2 tags
Mientras las naciones de todo el mundo conmemoran el nacimiento simbólico de los siete mil millones los seres humanos, National Geographic anuncia 7 mil millones, una aplicación que explora el impacto de la población del Nuevo Mundo en un mundo con recursos limitados. Descargable de forma gratuita desde iTunes, 7 mil millones de vídeos muestra informativa, mapas interactivos, artículos en...
Click here to view the embedded video.
1 tag
1 tag
7 tags
Watch
"the exorcist" genial XD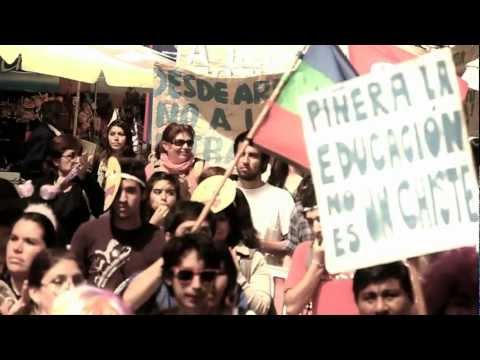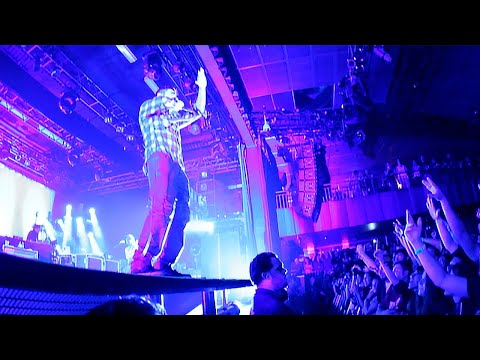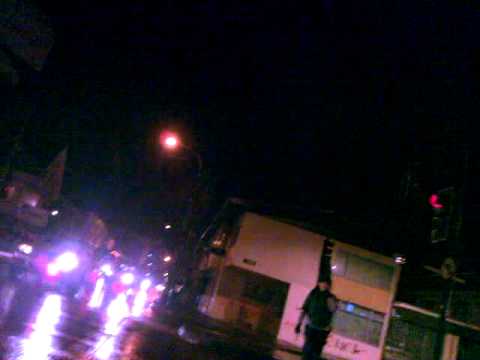 Watch
Temporal en concepción 2011
Click here to view the embedded video.
Click here to view the embedded video.
He tenido la oportunidad de colaborar con el equipo del proyecto de San Sebastián / Donosti 2016 que ha sido recientemente seleccionado como Capital Europea de la Cultura para el año 2016. El proyecto "Olas de energía ciudadana – Cultura para la convivencia" propone un potente programa de acciones que, a diferencia de lo que suele suceder en este tipo de propuestas, coloca su foco en la...
"No podemos conformarnos con que nuestros líderes piensen la ciudad sólo por el tiempo en que ocuparán un cargo directivo en ella" afirma Andrés Durán arquitecto y direcotr de Concepciónplus, el proyecto para dar generación de valor y visión urbana estratégica a Concepció, baj la idea de sustentabilidad y participación urbana, como ejes centrales. "El sueñp partió con la convocatoria para lograr...